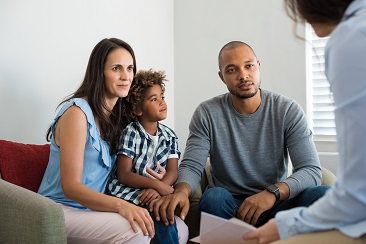 Let us know how we may meet your needs.
Two representatives from each state (one pharmacy and one procurement) are in place to act as liaison between MMCAP Infuse and our members.
Answers are provided to clarify situations for our members.
Considerations are provided that may help members' legal counsel determine how antitrust laws relate to their use of MMCAP Infuse contracted products.
Steps are defined to assure effective communication to MMCAP Infuse members.