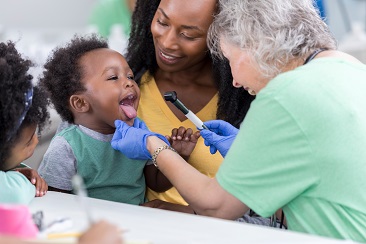 Member needs are the foundation of our mission.
MMCAP Infuse connects members to products and services that improve their healthcare delivery and reduce their spend. 
MMCAP Infuse has over 13,000 members across all 50 states. 
The long list of MMCAP Infuse benefits are tailored for value to our government healthcare membership. 
Activating your MMCAP Infuse membership allows you access to valuable contracts for pharmaceutical and healthcare products and services.