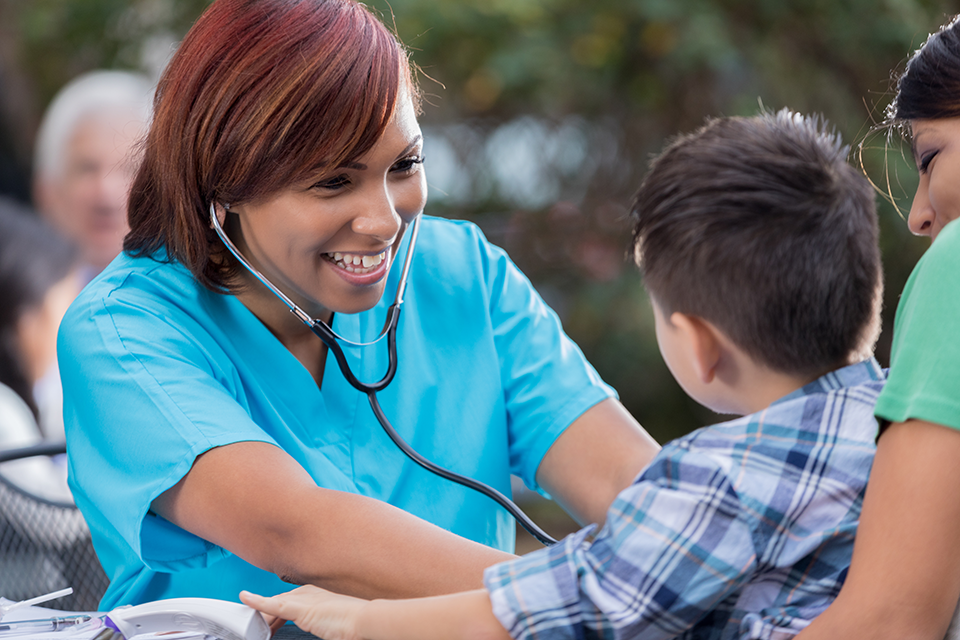 Membership Application
Activate your membership and unlock the value of MMCAP Infuse contracts.
* The MMCAP Infuse Application and Agreement needs to be downloaded to be filled out.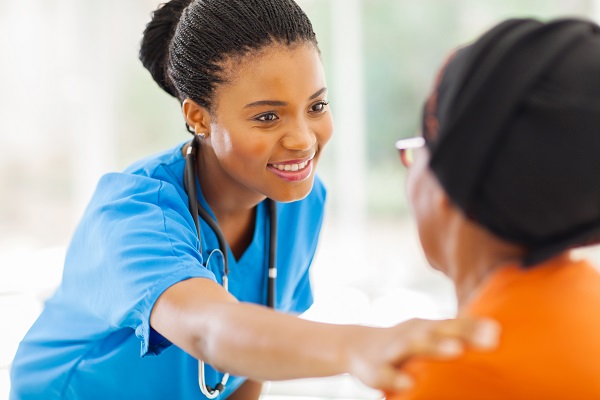 Value to Members
MMCAP Infuse provides its members with the cost savings and profes­sional resources — clinical pharmacists, procurement professionals, data analytics, and experienced account executives — they need to make informed decisions and purchases for their states.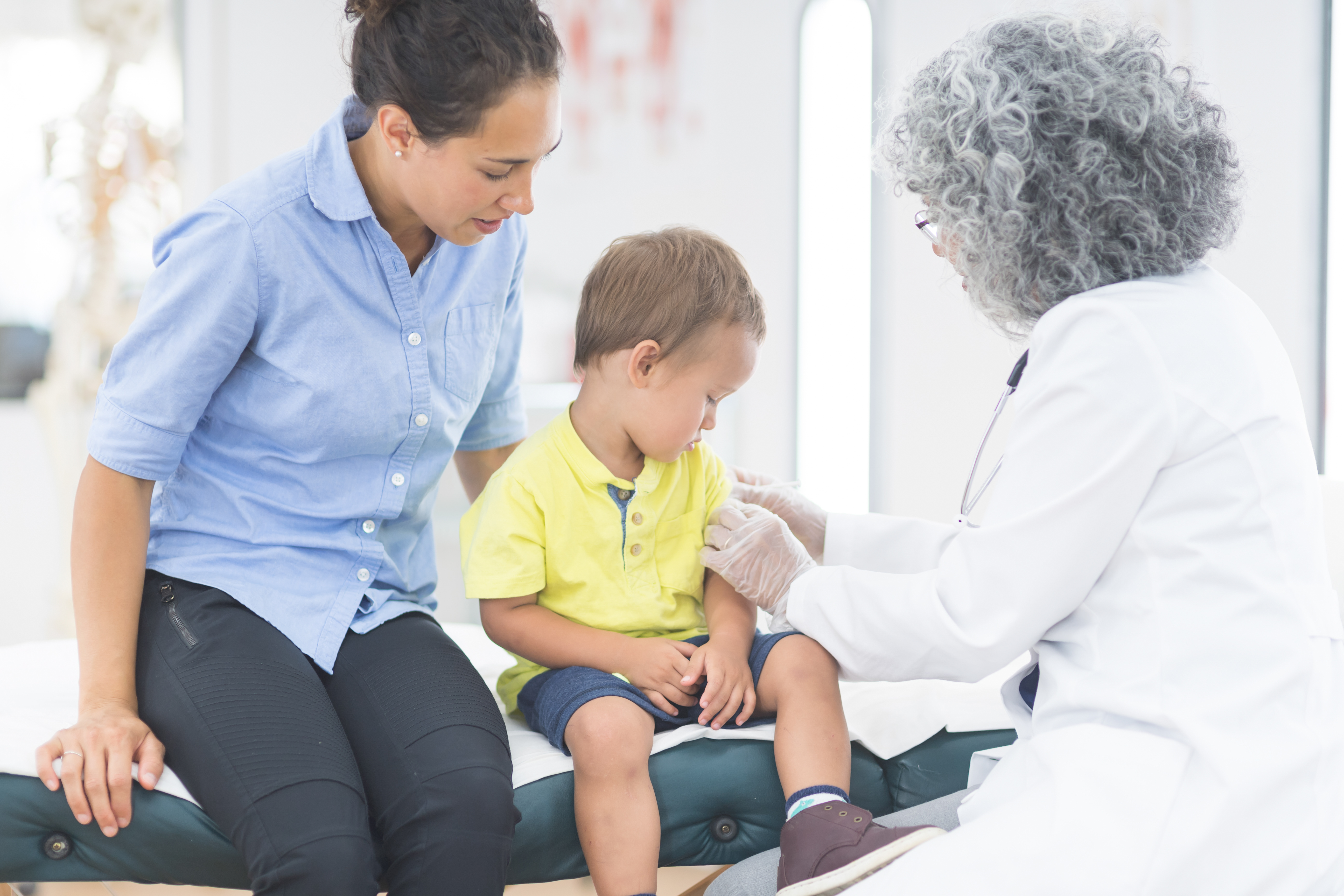 Review the latest updates and reminders to ensure that your facility and staff are ready for vaccine season.