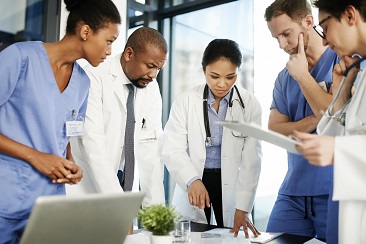 Member forums in each key class of trade promote sharing between members.
MMCAP Infuse strategic direction is driven by member needs and industry events. Involvement with national industry associations helps MMCAP Infuse reconsider strategic direction.
MMCAP Infuse Advisory Board members are member-elected, all from states across the country.
Vendor contact information is listed for medical, dental, and other programs.